Description
The Puma Suede is an iconic basketball sneaker released by Puma in 1968. Featuring a classic design built with suede upper and textured midsole. The trainers sidewall features the iconic Puma branding which is also featured on the shoes tongue and heel.
How to buy replacement shoe laces for the Puma Suede

You can find a selection of shoe laces to fit as great replacements for your Puma Suede's here at Laces Matched. We hold a varied range of stock replacement shoe laces that will provide a perfect fit for the Puma Suede in range of colours. Use our quick sizing guide or the link in this page to go directly to shoe laces for the Puma Suede.
Popular Shoe lace Colour Choices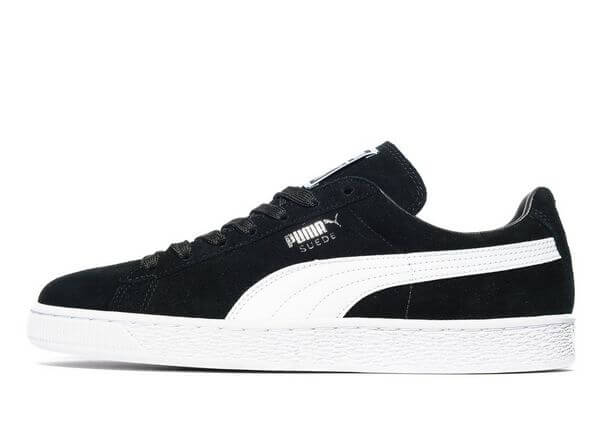 Please note that our shoelaces are not manufactured by Puma. Our shoelaces provide a replacement fit lace for the Puma Suede.