FLAT SHOELACES
Shop our selection of premium replacement flat shoe laces by Laces Matched. All our shoelaces are high quality, durable premium shoelaces available in a selection of sizes to fit with branded trainers.
Popular Trainers With Flat Shoe Laces
Here is a selection of popular trainers that suit flat laces, sizes may vary for trainers with more or fewer eyelets. These are our most popular trainers that customers seek replacement flat shoelaces for. Our flat shoe laces are great for replacing shoe laces on Adidas, Nike, New Balance, Converse and other sneaker brands. Available in 90 cm to 140 cm in length to fit trainers with 4 to 8 eyelets.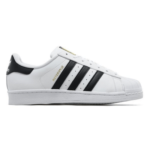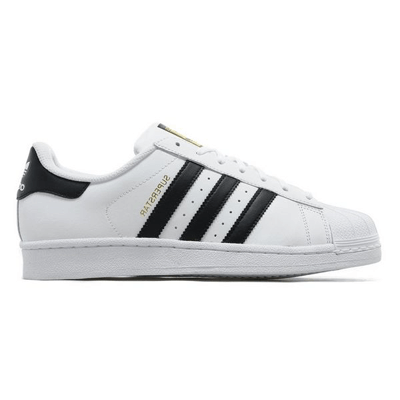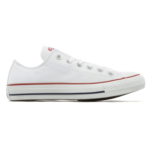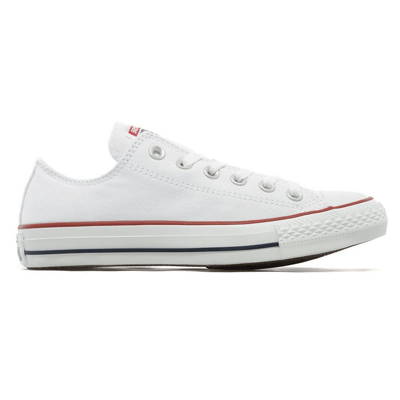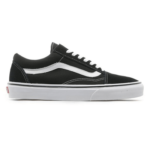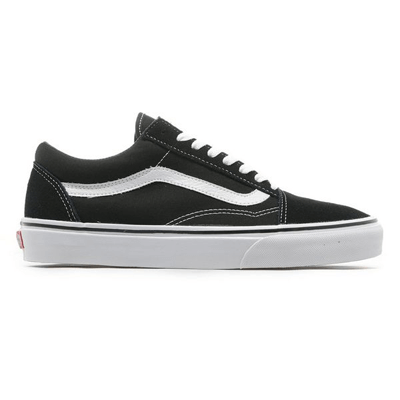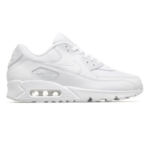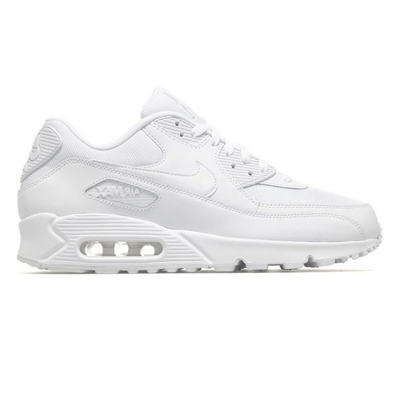 Why Choose Flat Shoelaces
Flat shoe laces provide a thicker lace in comparison to rope shoelaces. Many trainers are supplied with flat shoelaces organically and help keep the original style of the shoe it is best to replace shoelaces like for like. Flat shoelaces tend to be longer in length to rope laces which are found more commonly on sports or gym wear trainers. Flat shoelaces tend to suit trainers with a higher amount of eyelets like Adidas superstar trainers and Converse All Star trainers.
For all types of shoelaces please see our Home Page