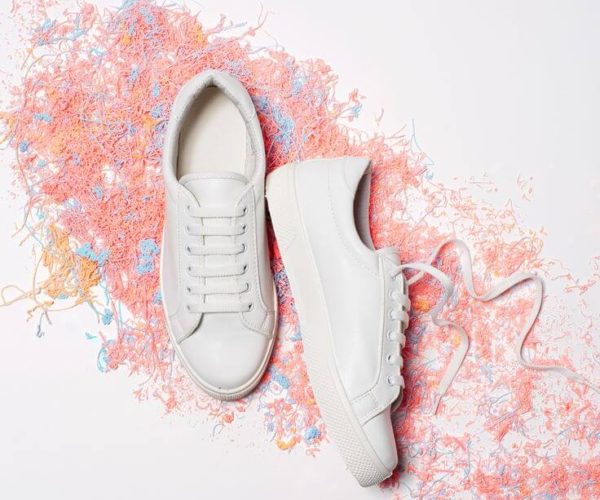 Finding the correct size shoelaces can be challenging and if incorrectly picked can leave your trainers not looking great with long loose laces. Our laces sizing guide will also help you find the correct premium laces for gym or work out trainers to help ensure comfort and stability during training.
Our quick sizing guide will help you quickly find the perfect size replacement laces for your trainers. Once you have found the correct length for your trainers take a look through our shop to find the perfecting matching shoelace.
 QUICK SHOELACE SIZING GUIDE
4 eyelets
70 CM
 36 In
5 eyelets
90 – 120 CM
36 – 45 In
6 eyelets
120 – 137 CM
36 – 45 In
7 eyelets
137 – 160 CM
54 – 63 In
8 eyelets
140 – 160 CM
63 – 72 In
9 eyelets
182 CM
72 In
10 eyelets
182 CM
72 In
What is an "eyelet" on a trainer?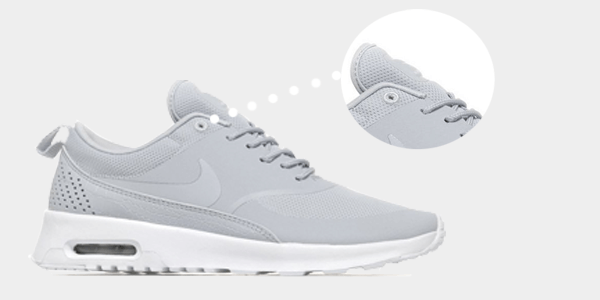 What are eyelets on shoes?
An "eyelet" is the hole found on a trainer that is used to thread the lace. The number of "eyelets" found on pair of trainers, boots or shoes will vary depending on the type of shoe. "Eyelets" on trainers are counted in pairs. This done by counting the number of eyelets down one side of the trainer.
It is important to count the number of eyelets on your trainers before purchasing to ensure that you buy the correct sized replacement shoelaces.
Matching the number of eyelets to the shoelace length is best way to find replacement shoelaces
Popular Trainers With 4 Eyelets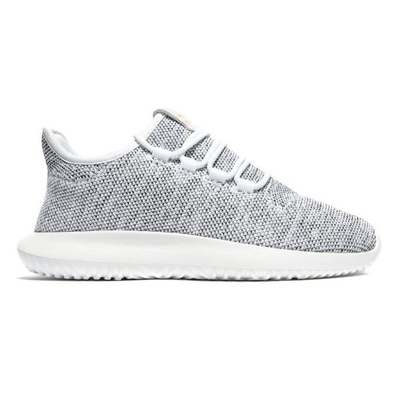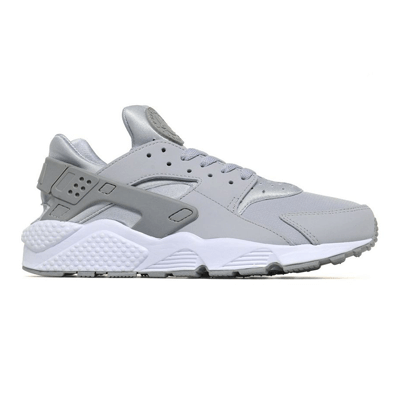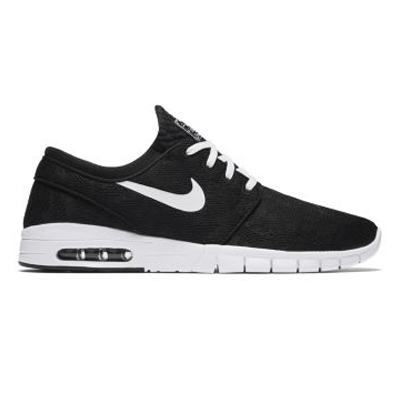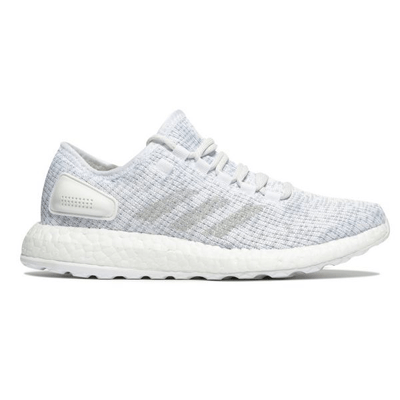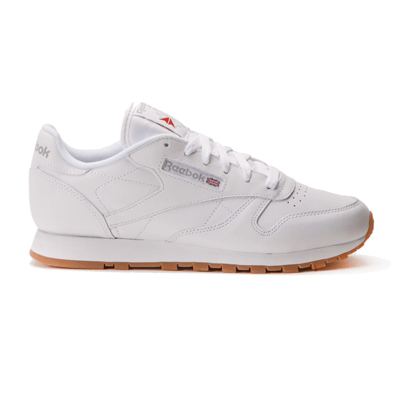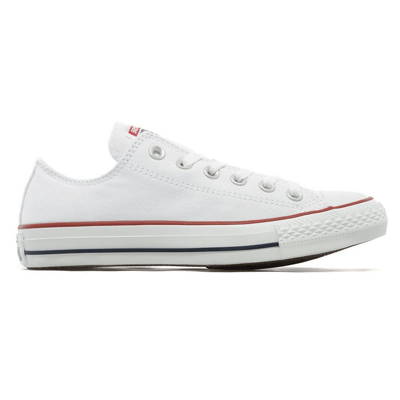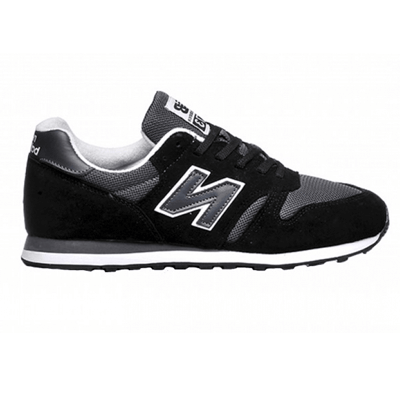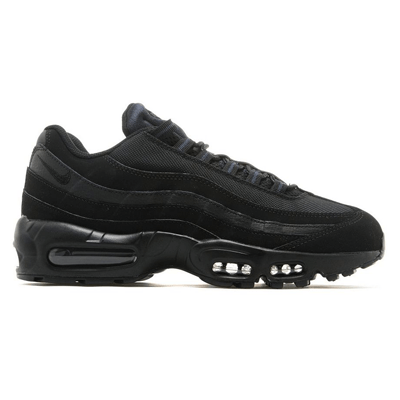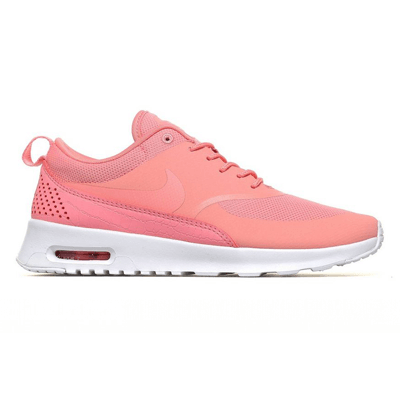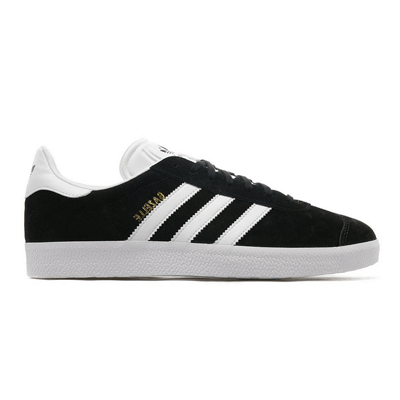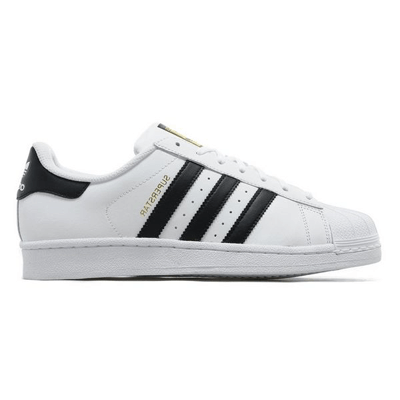 Adidas Originals Superstar