Description
About The Lebron 17
The Lebron is a top tier basketball shoe by Nike. It features a combination of Nikes sole innovative materials compromising of an Air Max bubble for Max cushioning, coupled with the more responsive Nike Zoom in mid sole, for secondary cushioning but with added bounce.
The Lebron Featuring 8 eyelets and Flat shoelaces. The Lebron 17 is best laced with Flat laces 140 cm in length.
For styling Lebron Shoelaces laces in a threaded style across all 8 eyelets keep a out of the box look.
For the LeBron 17, LeBron James challenged Nike designer Jason Petrie and his team to build a product that "creates force without fear." This directive led Petrie to design a shoe that uses Air to protect LeBron while also delivering next level quickness.
The 17 has been made in a number of eye catching colourways, including a highly popular Space Jam edition . Featuring flat style shoelaces and retro design, the Lebron 17 is one of Lebrons most popular and trend driven designs.
Use our quick sizing guide to find the perfect laces for your Nike Lebron 17.
| | |
| --- | --- |
| Trainer | Nike Lebron 17 |
| Eyelets | 8-9 |
| Lace Type | Rope |
| Length (Inches) | 36″ |
| Length (CM) | 140 |
How to buy replacement shoe laces for the Nike Lebron 17

The Lebron 17 features 8 eyelets and requires a shoe laces length of 140 cm to keep lacing looking original. The Jordan 1 is laced with a Flat shoe lace, more commonly sporting a black on white style. The Lebron 17 is usually styled with threaded style lacing throughout all 8 eyelets. Use our quick shoe lace sizing guide to find the correct replacement  Lebron 17
Popular Shoe lace Colour Choices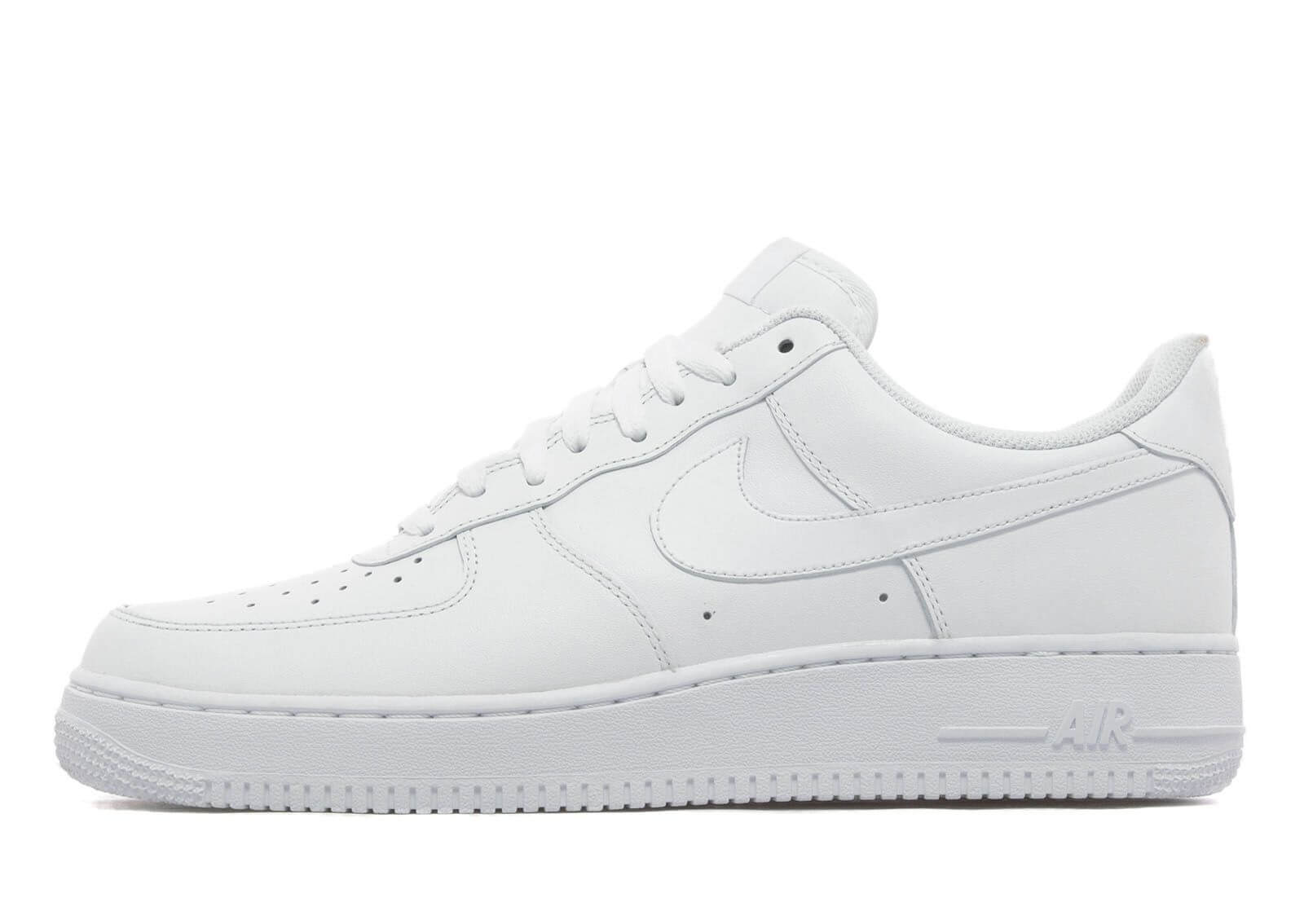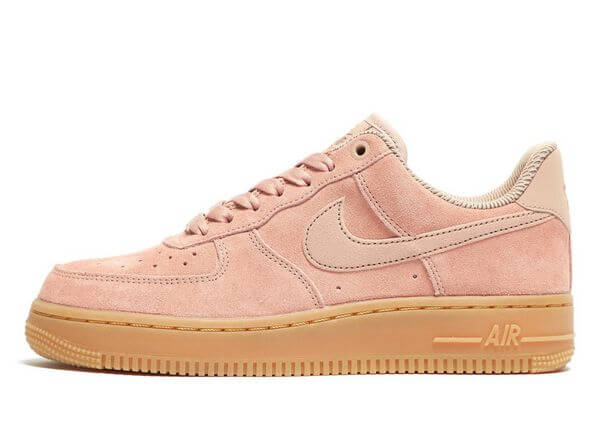 Nike Lebron 17 Black Laces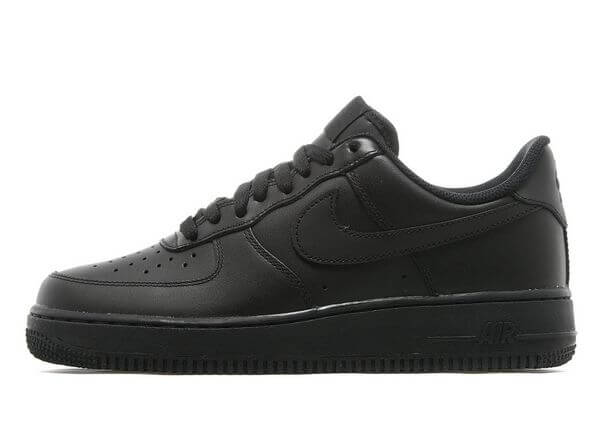 Please note that our shoelaces are not manufactured by Nike. Our shoelaces provide a replacement fit lace for the Nike Lebron 17