Description
About The Nike Huarache
The Nike Huarache is trainer designed by Tinker Hatfield and first released  by Nike in 1991. Named after the Mexican sandal the Nike Huarache has seen recent success with street wear fashion trends. Available in a number of colours, collaborations and editions the Nike Huarache is an iconic trainer amongst the street wear community.
How to buy replacement shoe laces for the Nike Huarache

The Nike Huarache can be laced with either 4 or 5 eyelets requiring shoe laces between 114 cm to 137 cm in length. The Nike Huarache is best laced with rope style laces. Use our quick shoe lace sizing guide to find the correct size shoe lace for your Nike Huarache.
Popular Shoe lace Colour Choices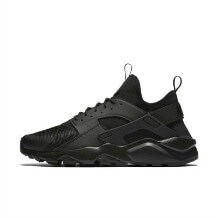 Nike Huarache blk with 'Blk' Laces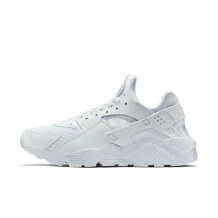 Nike Huarache  white with 'White Laces'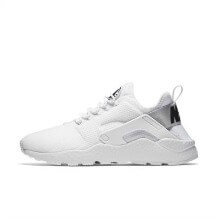 Nike Huarache womens white with 'White Laces'
Please note these are replacement shoelaces that will suit Nike Huarache's. Shoelace sizes may vary up to 1″